Booker's Small Batch Bourbon Whiskey 7 year old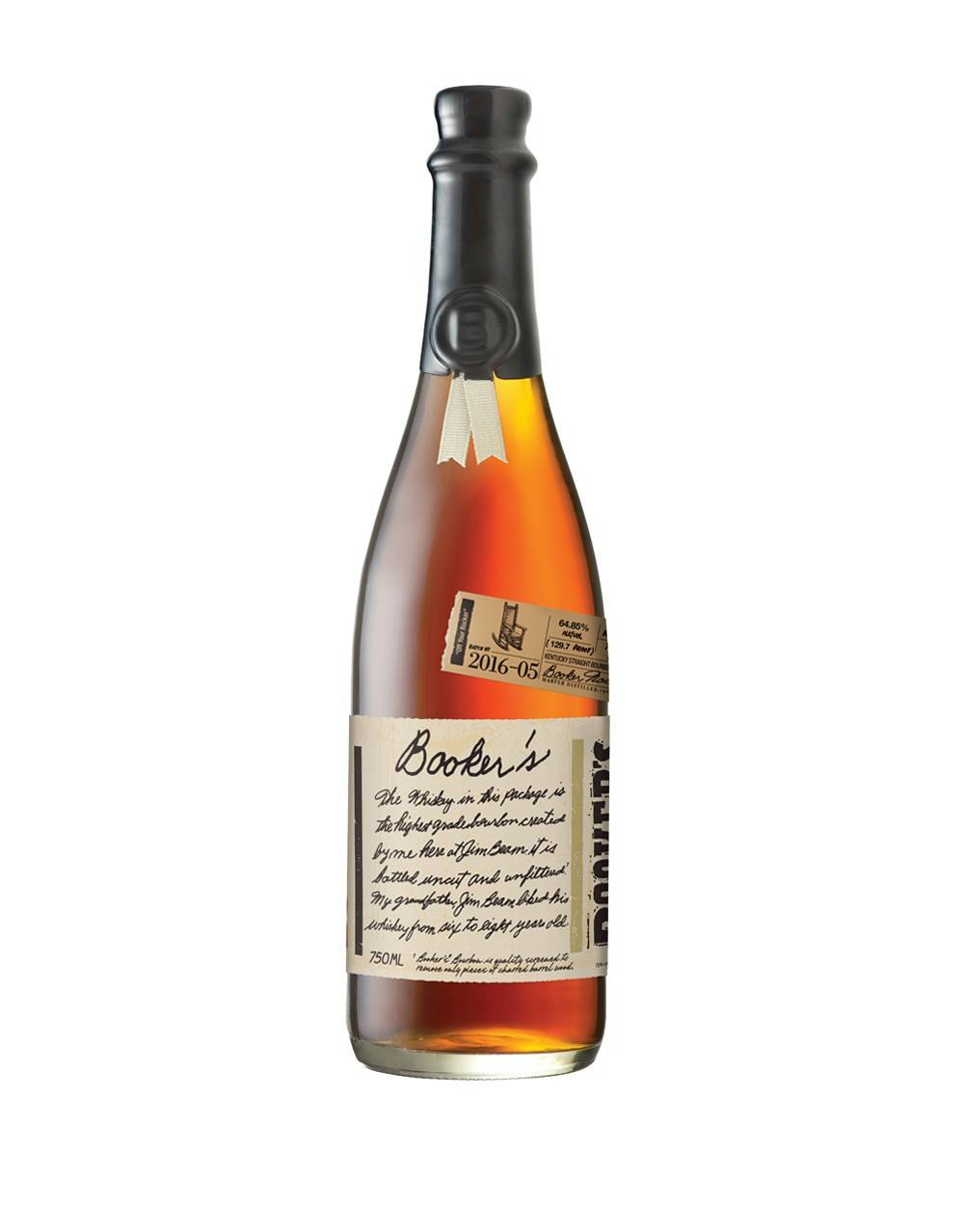 Booker's Bourbon is a rare barrel-strength bourbon, bottled uncut and unfiltered.
The focus is on the sweet spot. The center of the rackhouse where the temperature and humidity stars align to create the deepest and most intense flavors. Once it's aged to perfection, which always varies, the liquid is bottled uncut and unfiltered. No additives, no watering down, and no apologies for it. For some people, it may be too much. But for true bourbon fans, it's probably the best ever.