Moët & Chandon Dom Pérignon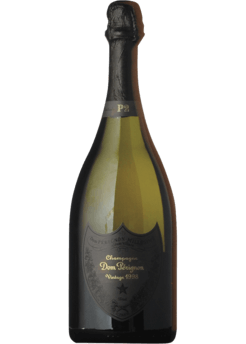 "Offers precision and finely detailed form, powered by an expansive palate of flavor. The layers of ripe crushed blackberry and glazed apricot fruit complement the saline-tinged minerality and oyster shell notes, graced by hints of pastry, honeycomb and exotic spice.
This is a vintage item, but we do not track the vintage in inventory. The information shown describes a recent vintage of this item, but may not describe the vintage you will receive. If you require a specific vintage of this item, please contact us to inquire about availability.