Avión Reposado Tequila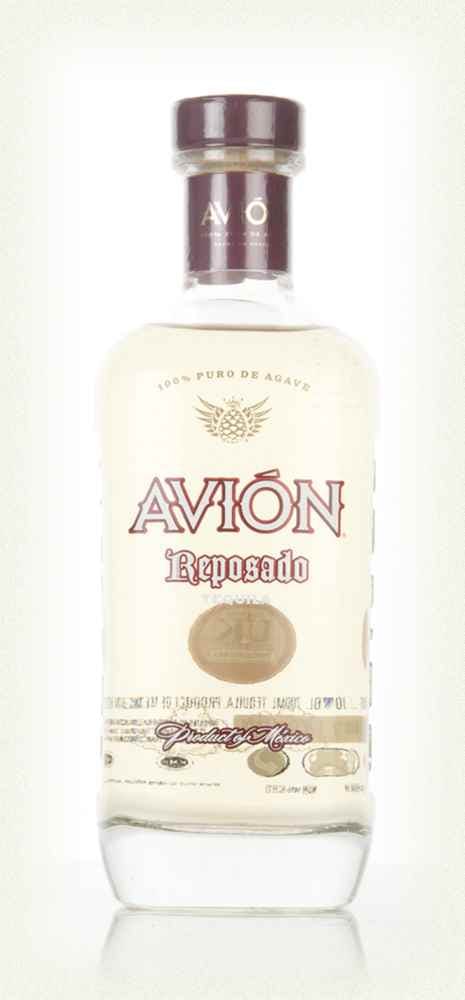 Reposado tequila from the Avión range (which you may be familiar with if you watch the TV show Entourage). They age this tequila for 6 months before bottling it up.
Wine EnthusiastSix months of aging impart a faint yellowish tinge, a citrusy scent, and a mild, smoky flavor that finishes with some mint and anise tones.