Bénédictine B & B Liqueur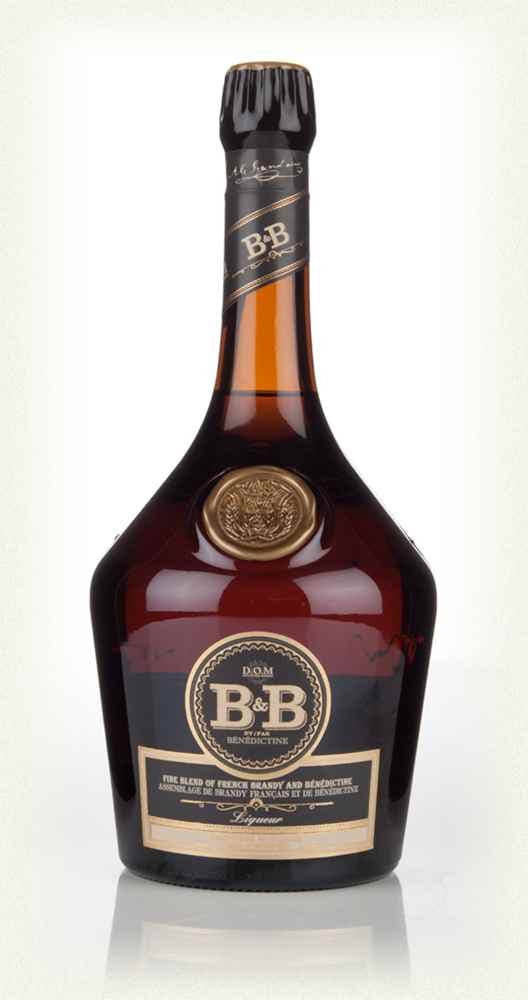 Made with a blend of brandy and the herbal liqueur which made Bénédictine a household name. Rich and satisfying, B&B is wonderful as an after dinner drink or served as a little winter warmer.
Wine EnthusiastA blend of original Benedictine and Cognac. Smells assertively of herbs, honey, quinine and baking spices with added aromas of black tea and tobacco. Entry tastes of tea, sage, fennel and a touch of quinine; the Cognac emerges at midpalate, lending a layer of elegance and genuine distillate presence. Finishes like a champion, long, semisweet, intensely herbal, mildly spicy and satiny.