Cruzan Black Cherry Rum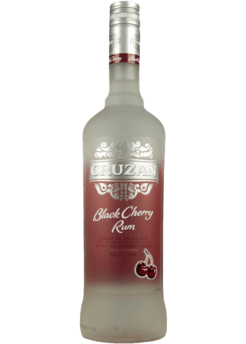 Cruzan Black Cherry is a smooth rum with the sweet, slightly tart, flavor of handpicked cherries. Althougth with a rum as good as Cruzan, these cherries probably volunteered.
Wine EnthusiastThe ripe and beguiling cherry scent bouquet is strikingly kirsch-like. At entry, the taste is delicate with ripe cherry flavors, elegant and integrated; the delicious taste continues into the midpalate phase as the creamy texture coats the tongue in rich and genuine black cherry flavor. Finishes a touch metallic, but is still a smashing flavored rum.