The Dalmore Single Highland Malt Scotch Whisky 12 year old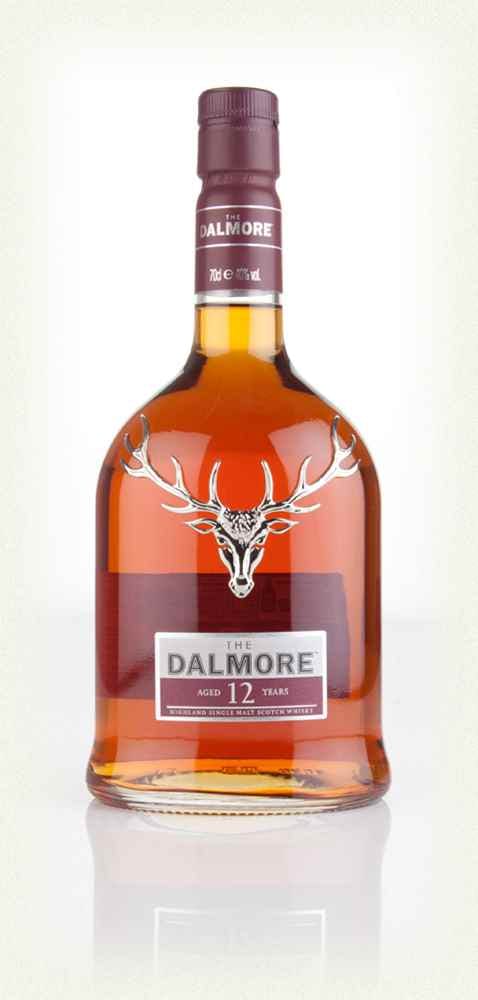 Launched in late 2008 to replace the previous 12 year old, this single malt from the Dalmore distillery is a toasty, coffee-rich dram with beautifully spice notes and a thick mouthfeel. Very rich for a 12 year old.
Wine EnthusiastOpening whiffs detect scents of toasted cereal grains and biscuit batter; air contact stimulates deeper aromas of peanut butter, buttered popcorn, wheat toast and lanolin. Palate entry is sweet, maple-like and sappy; the midpalate features oily flavors of roasted nuts, sautéed butter and nougat. Ends on a nutty, near honeyed note, with a trace of cigarette tobacco. P.P.