Disaronno Originale Amaretto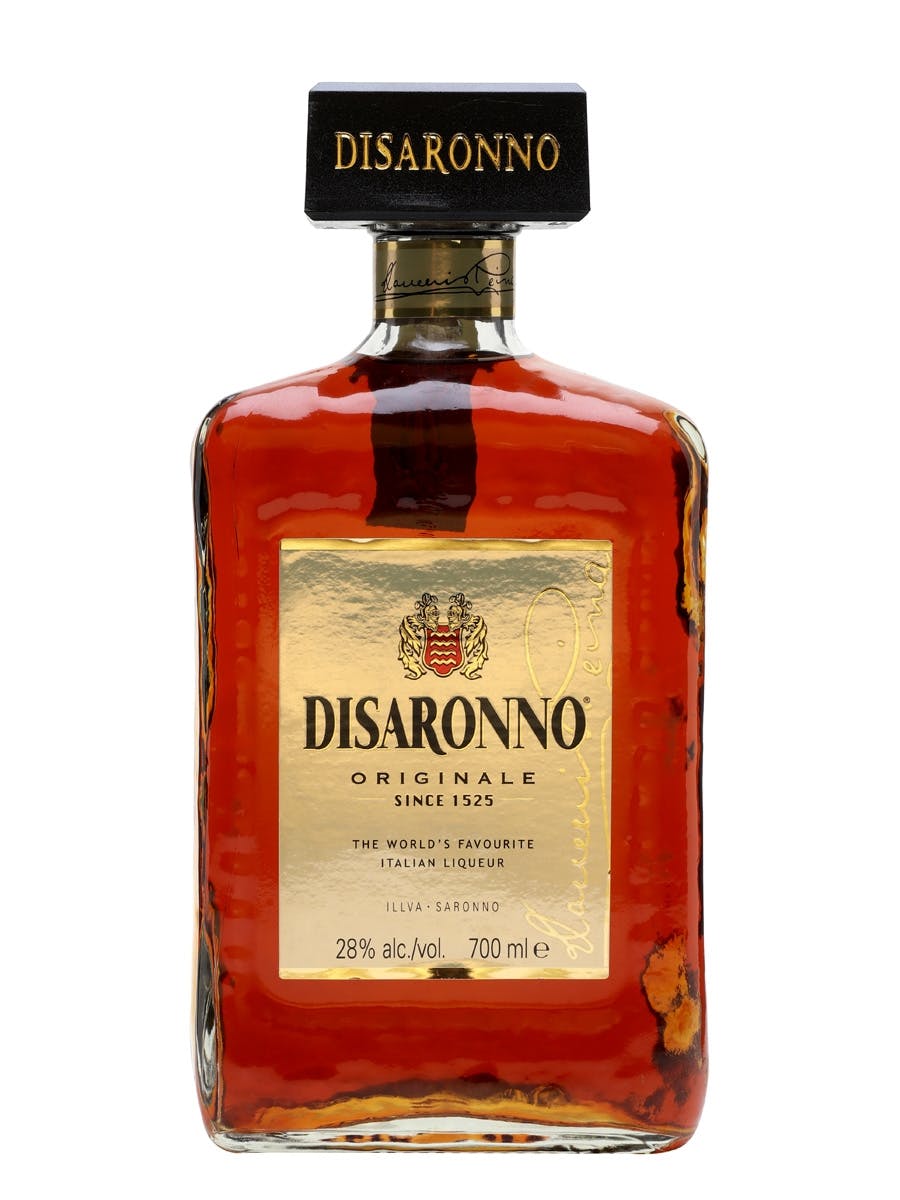 Disaronno is a versatile spirit featuring an original taste and unmistakable aroma. The recipe, passed down from one generation to the next, dates back to 1525 and continues to be produced by the Reina Family in Saronno, Italy. Enjoy delicious cocktails or on the rocks.
Wine EnthusiastMany will recognize the square dimpled bottle on the back bar right away. The amber liquid inside the bottle is distinctive too, with its sweet amaretto-cookie aroma and thin, almond extract flavor, touched with vanilla and orange. It's a classic for amaretto sours or lacing coffee.