Don Julio Reposado Tequila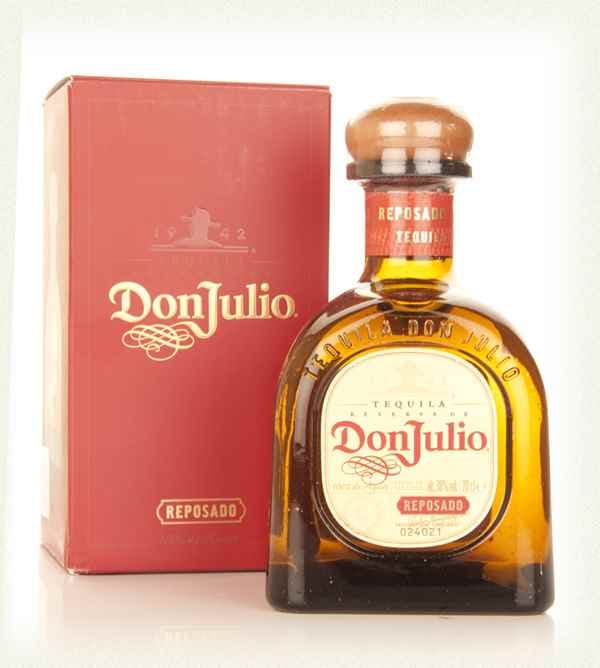 Smooth and balanced reposado tequila from Don Julio, aged for just under a year in bourbon barrels.
Wine EnthusiastFeaturing an enticing mix of savory jalapeño and sweet vanilla, this light-gold reposado finishes particularly long, with brown sugar, vanilla and nutmeg, concluding with warming prickles of pleasant chili-pepper heat. Aged eight months.