Frangelico Hazelnut Liqueur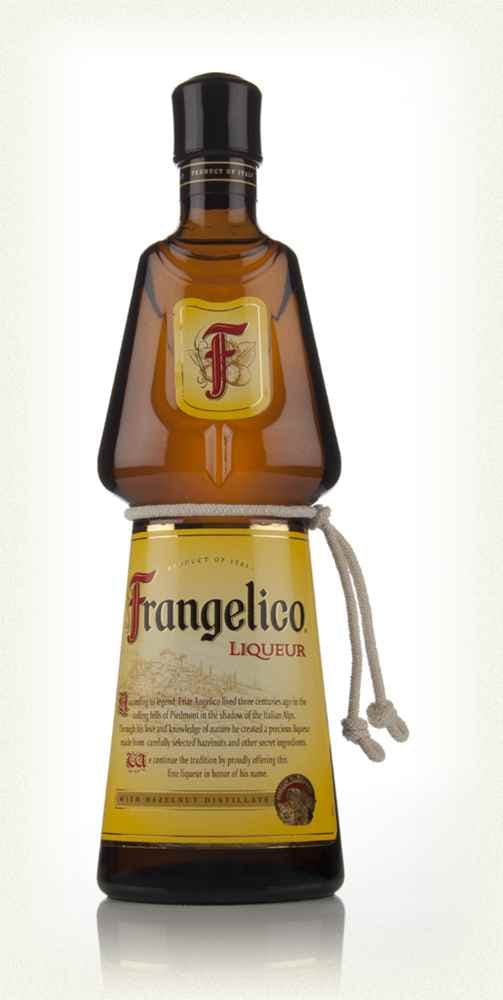 Frangelico is an Italian liqueur flavoured with toasted wild hazelnuts from the north of Italy, cocoa, vanilla and other ingredients.
Wine EnthusiastPart of the classic liqueur canon, this rich, sweet hazelnut cordial is instantly recognizable. Whether mixed into coffee, whiskey or creamy cocktails, this light-gold liqueur is as addictively sippable as ever.