Frangelico Hazelnut Liqueur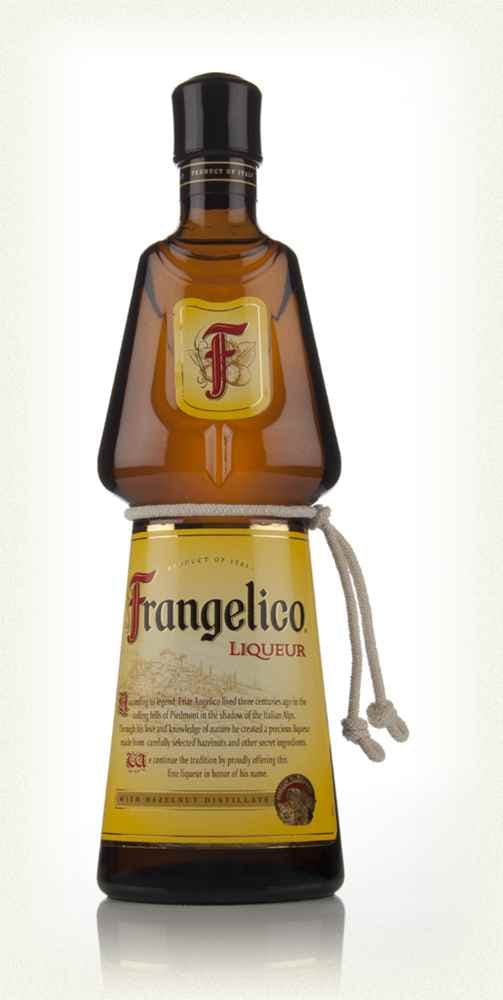 Frangelico is an Italian liqueur flavoured with toasted wild hazelnuts from the north of Italy, cocoa, vanilla and other ingredients.
Wine EnthusiastGolden-bright and richly fragrant, this hazelnut liqueur has a sweet, pleasingly nutty flavor, finishing long. The moderate weight coats the palate without becoming cloying. Pour over ice, or mix into coffee or cocktails. Best Buy.