Herradura Silver Tequila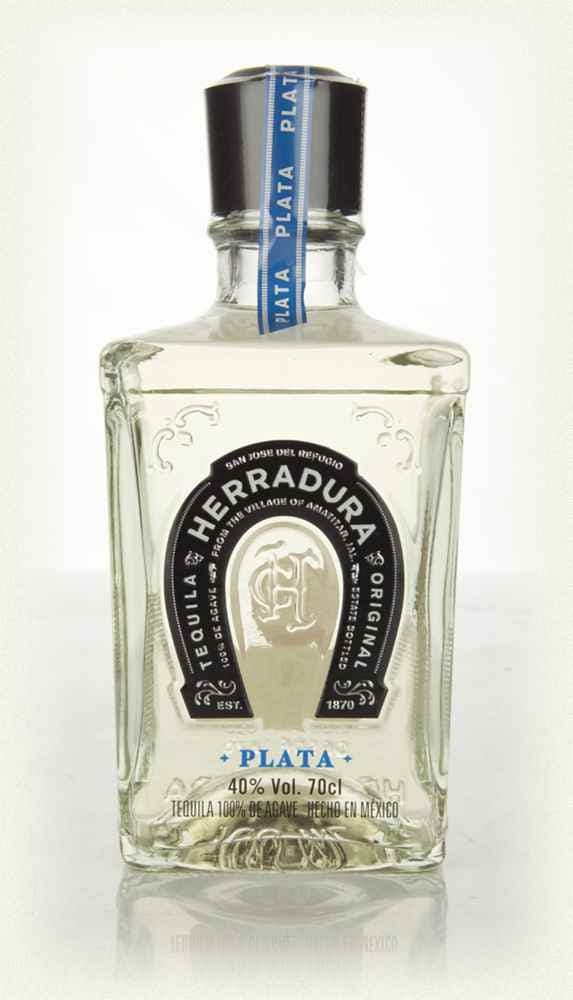 Produced by Casa Herradura in the Sierre-Madre mountain range, this fine Plata Tequila is aged for forty days in oak barrels before bottling. It is distilled from nothing but 100% blue agave plants which are harvested when between 7 and 10 years of age.
Wine EnthusiastFaint yellow tint and delicate honey and citrus-peel perfume. Thick, viscous mouthfeel. Tastes peppery, with a slightly petrol, minty finish.