Maestro Dobel Diamond Tequila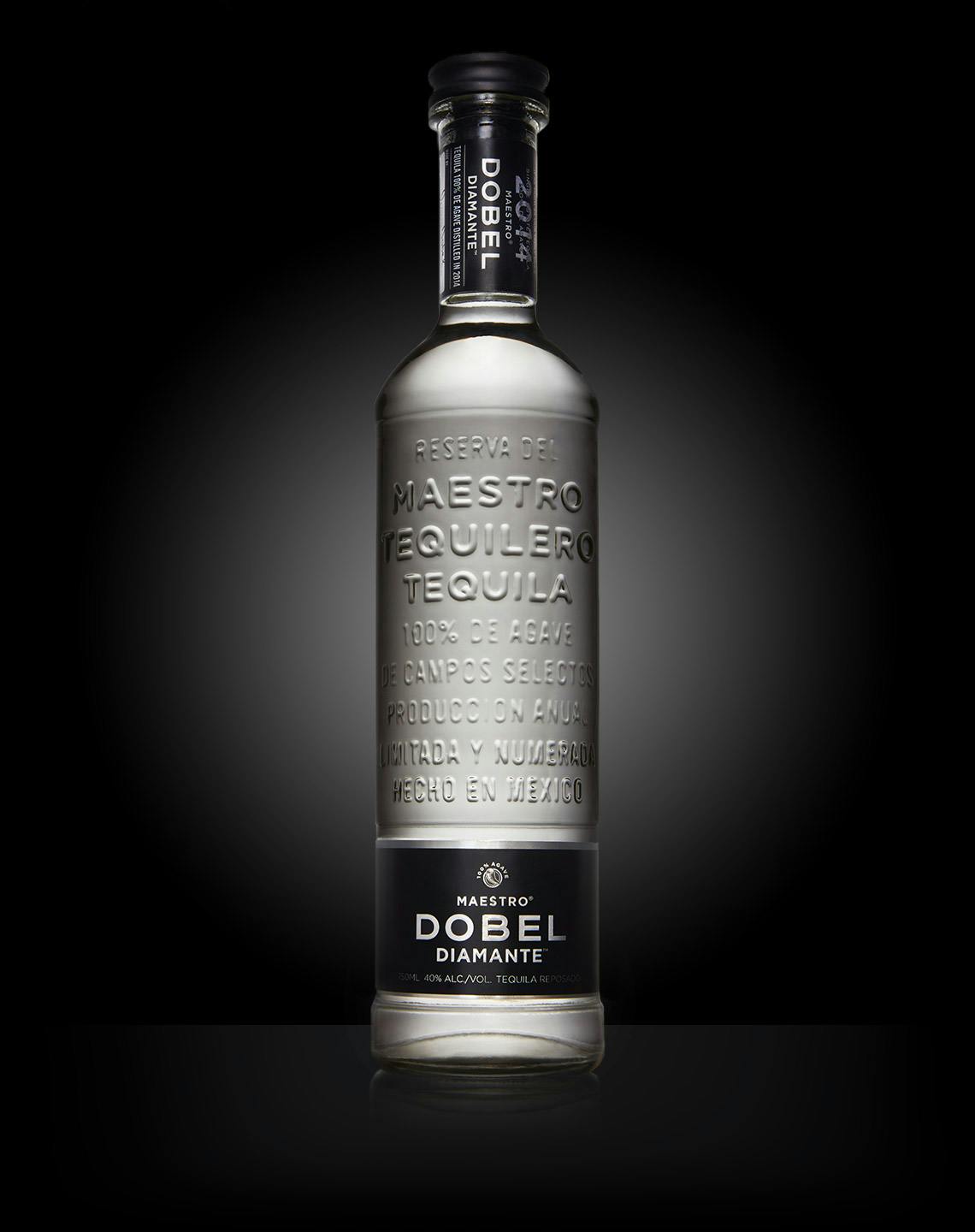 A rule-defying blend of Extra-Añejo, Añejo and Reposado Tequila, aged in the finest European oak barrels and double filtered to produce a crystal clear liquid renowned for its character and smoothness. Recommended to be enjoyed neat or on the rocks.
Wine EnthusiastThis crystal-clear blend of reposado, anejo, and extra anejo Tequilas offers a luscious butterscotch flavor and a potent alcohol wallop. Pair with a caramel-rich dessert.