Patron XO Cafe Dark Cocoa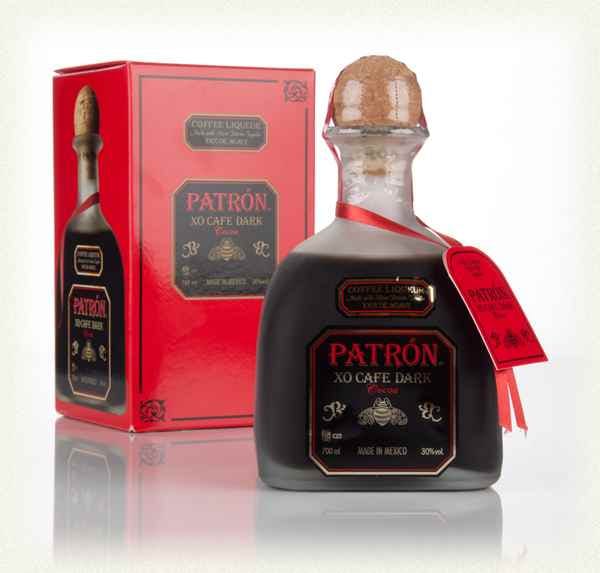 Mix together notes of coffee, dark chocolate and high-quality tequila and what do you have? You have Patrón's XO Cafe Dark Cocoa liqueur! They combine their silver tequila with Mexican cocoa and Mexican coffee to produce this sweet, aromatic and pleasantly bitter liqueur, which is very tasty over ice.
Wine EnthusiastThis addictive newcomer from Tequila maker Patron combines coffee, chocolate and silver Tequila. It looks and smells like a dead ringer for your morning espresso. But on the palate, sweet, almost nutty agave notes emerge, fading into a creamy, caramel milk-chocolate profile, with just a dusting of espresso on the finish. This liqueur lends itself to mixing with coffee or crafting espresso martini cocktails, yet it's polished enough to sip straight up over ice.