Tia Maria Coffee Liqueur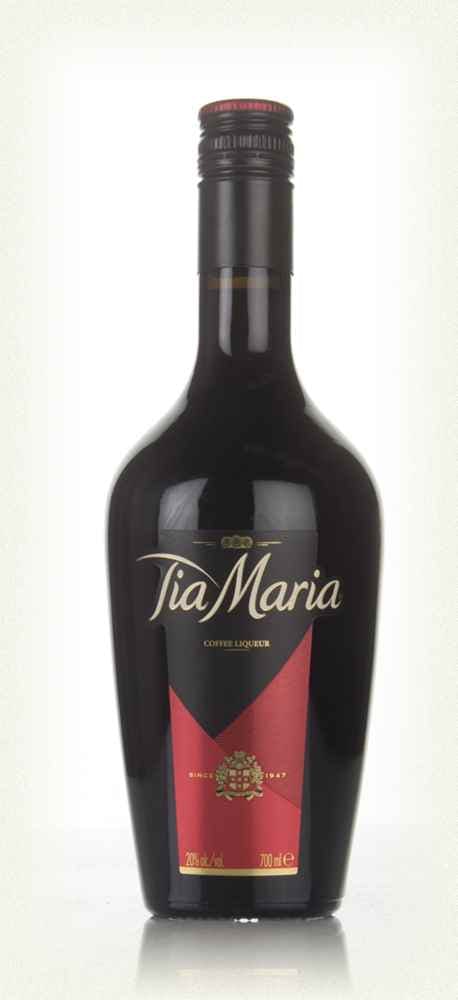 Tia Maria is a Jamaican coffee liqueur made with Jamaican Blue Mountain beans. It is flavored with vanilla and sugar.
Wine EnthusiastMade with Jamaican rum and Jamaican coffee but produced in Italy, this liqueur resembles coffee in appearance, aroma and flavor, though it picks up notes of dark chocolate and a touch of almond. For post-prandial sipping or cocktail use.