Westland Distillery American Single Malt Whiskey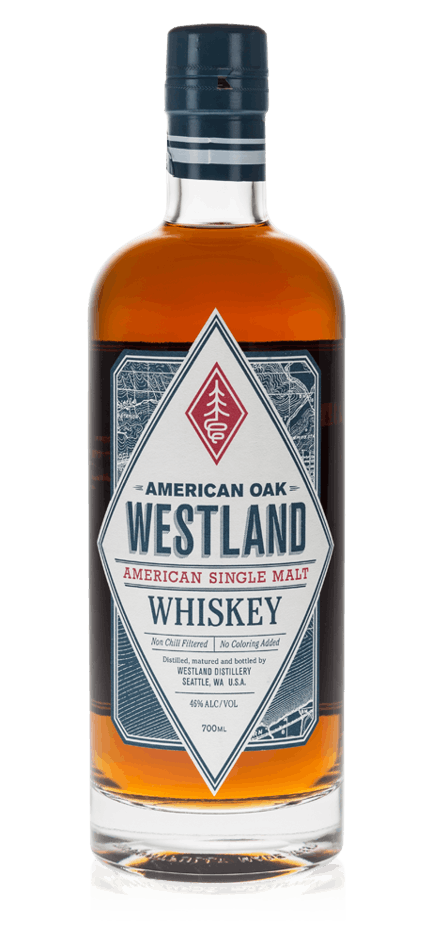 Westland Distillery's flagship American Single Malt Whiskey is made from five different barley malts. This house style whiskey is marked by rich flavors of dark fruits, chocolate, pastries, caramel, and raisins.
Wine EnthusiastThe peated version of Westland's single malt is modestly smoky on the nose, but boldly smoky on the palate, overshadowing the pleasant notes of vanilla and caramel underneath. The peat flavor accelerates into the finish, growing peppery and relatively hot.