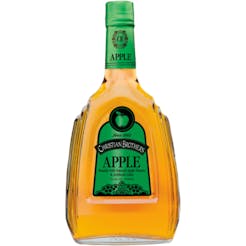 Christian Brothers Apple Brandy 750ml
Christian Brothers Apple is the ultimate in smoothness, made with natural apple flavor and the rich…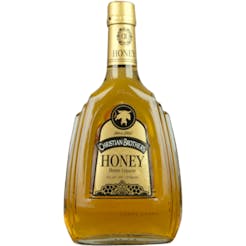 Christian Brothers Honey Brandy 750ml
Smooth Christian Brothers Brandy blended with rich honey to create this delicious liqueur! Distincti…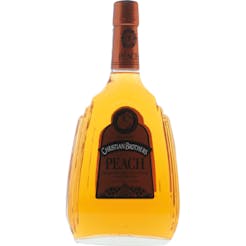 Christian Brothers Peach Brandy 750ml
The ultimate smooth sipping experience. We infuse natural flavors with Christian Brothers Brandy, wh…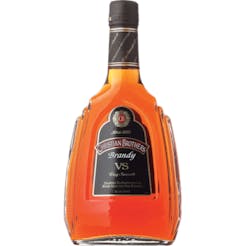 Christian Brothers VS Brandy 750ml
Distilled using pot still production method used with fine Cognacs and aged 2 to 6 years in oak barr…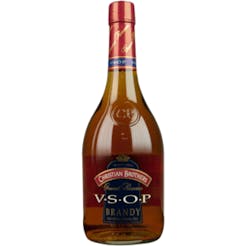 Christian Brothers VSOP Brandy 750ml
An exceptional blend of American and European Brandies, extra aged in oak for 6 to 10 years. Rich, h…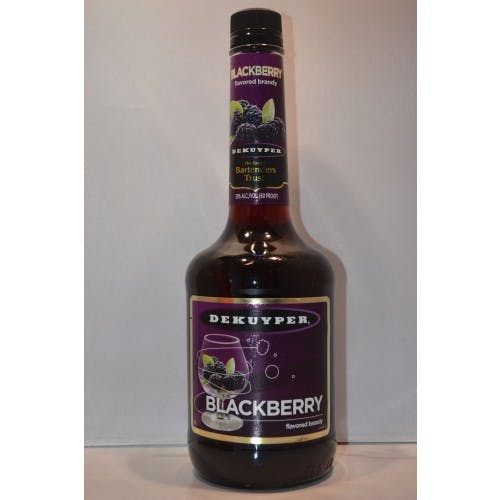 DeKuyper Blackberry Brandy 750ml
DeKuyper Blackberry flavored brandy.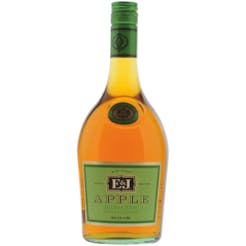 E&J Brandy Apple Brandy 750ml
E&J Apple Brandy tastes fresh, juicy and smooth. Bright flavors of fresh green apple with layers…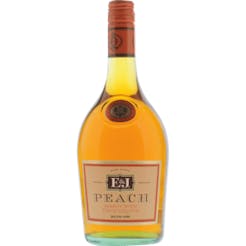 E&J Brandy Peach Brandy 750ml
Introducing E & J Brandy infused with peach liqueur. Flavors of juicy peach, vanilla, and spice…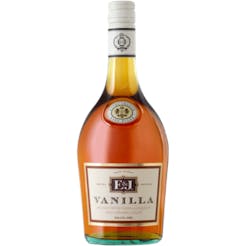 E&J Brandy Vanilla Brandy 750ml
High quality Brandy blended with Vanilla Liqueur. Sweet vanilla taste with notes of caramel round ou…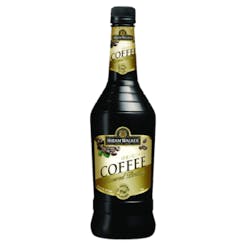 Hiram Walker Coffee Brandy 750ml
Coffee flavored Brandy from Hiram Walker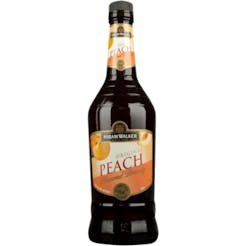 Hiram Walker Peach Brandy 750ml
Several varieties of sun ripened peaches are blended with premium Hiram Walker brandy to create a fr…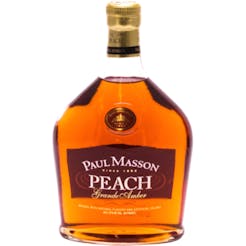 Paul Masson Grande Amber Peach Brandy 750ml
Peach flavored Paul Masson Brandy.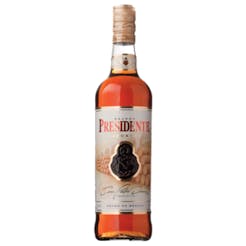 Presidente Brandy Brandy 750ml
Amber copper color. Mild vanilla and marzipan aromas. Round entry smooth light body dryish vanilla t…