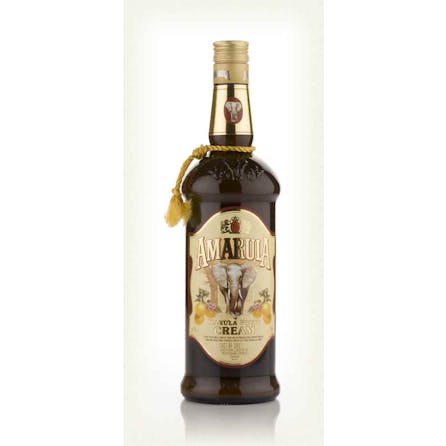 Amarula Cream & Marula Fruit Liqueur 750ml
A South African cream liqueur distilled from the fruit of the Marula tree. The flavour of Amarula is…
Aperol Aperitivo 750ml
A classic rhubarb and orange flavoured aperitif from Italy. The original recipe for Aperol dates bac…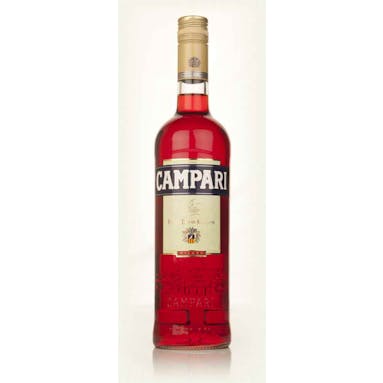 Campari Aperitivo 750ml
A 19th century bitters created in Milan by Gaspare Campari. It is made by infusing bitter herbs, pla…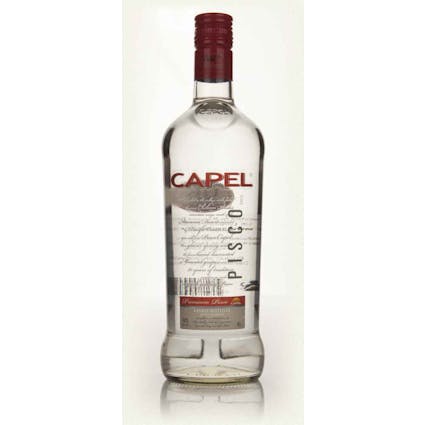 Capel Pisco 750ml
Double distilled and triple filtered, this Pisco from Capel is a deliciously elegant expression, fea…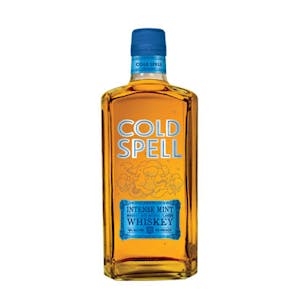 Cold Spell Whiskey Intense Mint Whiskey 750ml
Cool mint infused whiskey liqueur.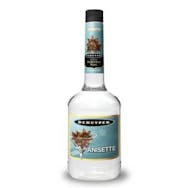 DeKuyper Anisette 750ml
A distillate of imported aniseed is blended with fine neutral spirit to preserve the fresh flavor.
Disaronno Originale Amaretto 750ml
Disaronno is a versatile spirit featuring an original taste and unmistakable aroma. The recipe, pass…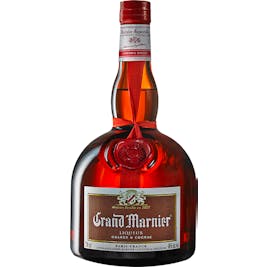 Grand Marnier Original Cordon Rouge 750ml
Our signature expression, created in 1880 by Louis-Alexandre Marnier Lapostolle by combining the cha…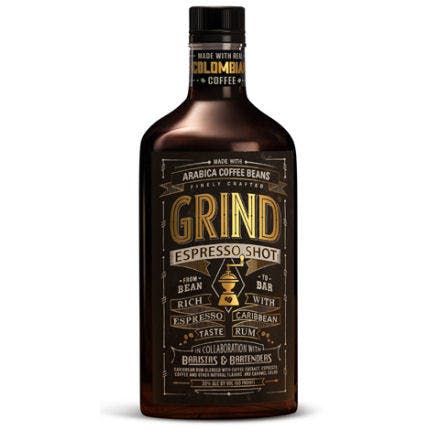 Grind Espresso Shot 750ml
Medium-roasted Colombian Arabica beans carefully blended with smooth Caribbean Rum, for a finely bal…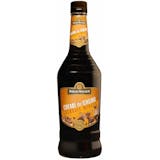 Hiram Walker Creme de Cacao Dark 750ml
Hiram Walker Creme de Cacao Dark is made from the finest Brazilian-Venezuelan cacao for a rich, smoo…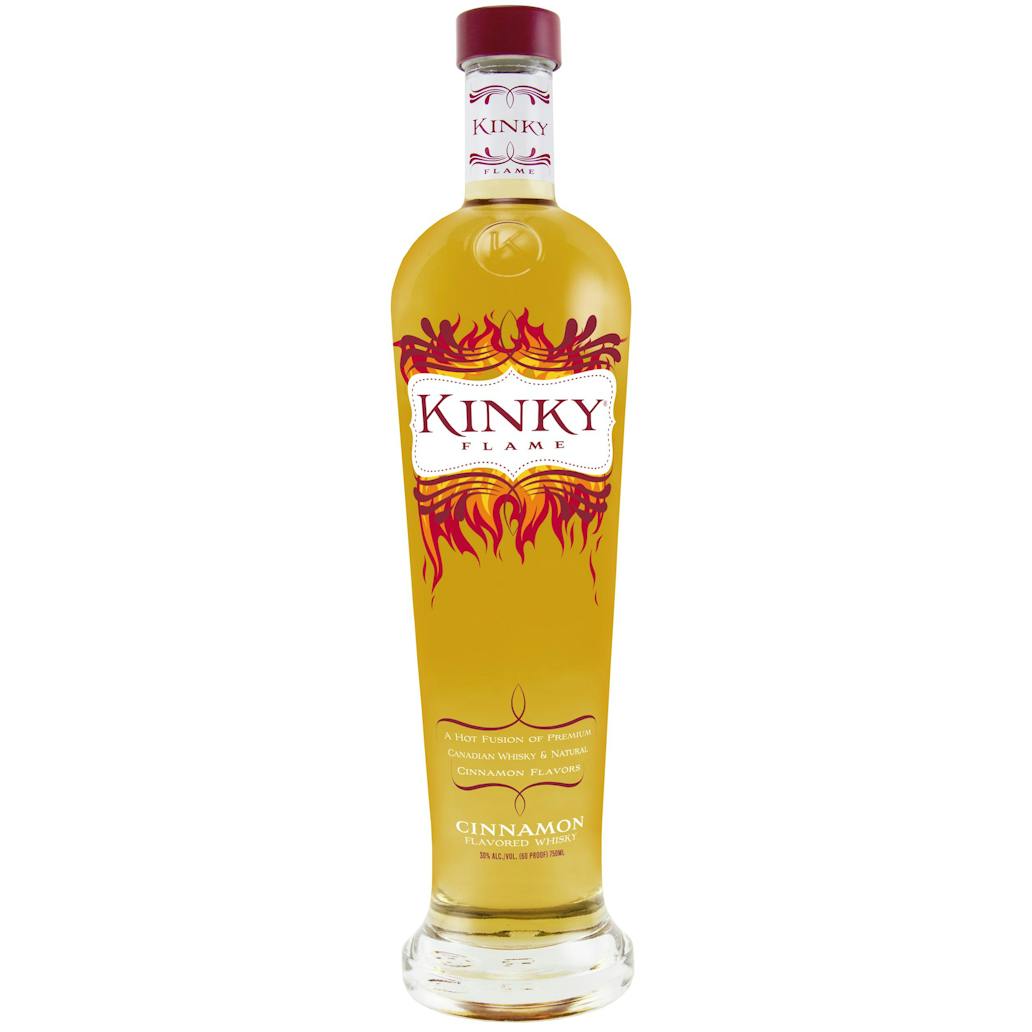 Kinky Flame Cinnamon Flavored Whisky 750ml
This liqueur is a hot fusion of premium Canadian whisky and natural cinnamon flavors. The perfect ad…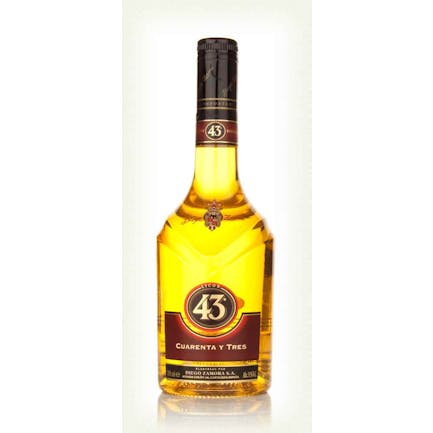 Licor 43 Cuarenta y Tres Liqueur 750ml
A Spanish liqueur made with citrus and vanilla. It is actually made with 43 different ingredients, w…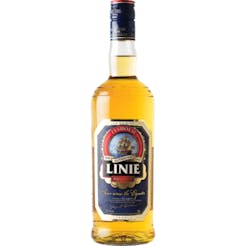 Linie Aquavit Liqueur 750ml
Produced from potatoes and flavored with caraway and herbs. Then the tastes are mellowed by rolling…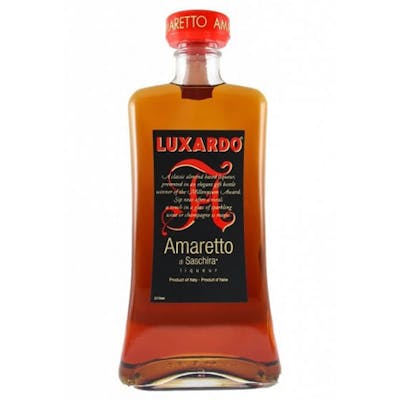 Luxardo Amaretto di Saschira 750ml
Amaretto from Italian producer Luxardo.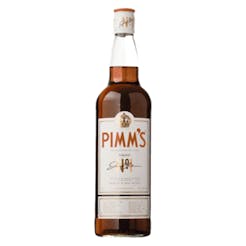 Pimm's No. 1 Cup 750ml
Dark tea color with a reddish tint. Gin-based, with subtle flavors of spice and citrus fruit. Can be…