Refine Your Results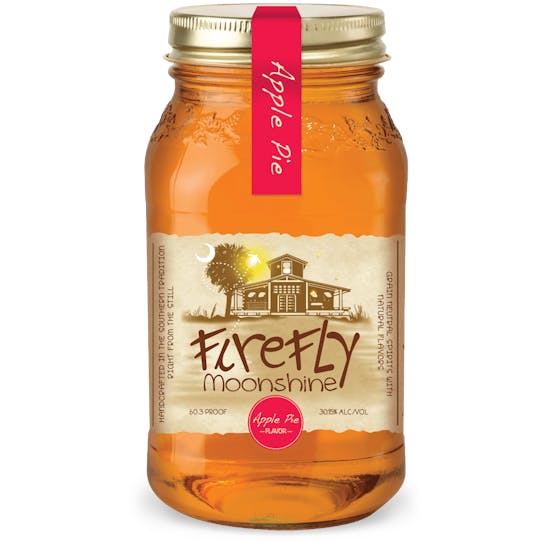 Firefly Distillery Apple Pie Moonshine
The all-American apple pie has a toasty apple cinnamon bite you won't soon forget.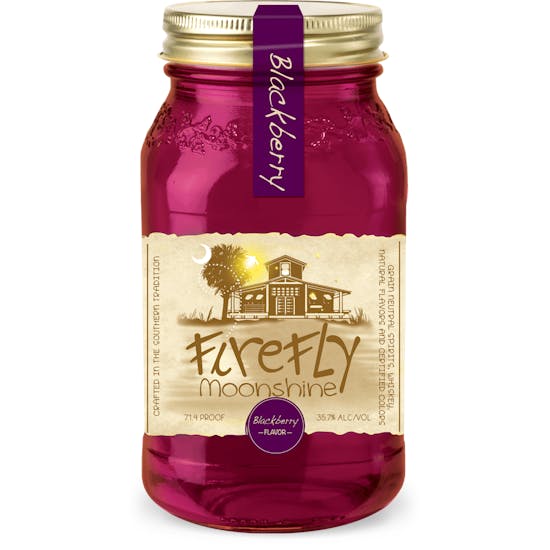 Firefly Distillery Blackberry Moonshine
When Firefly first made Blackberry Moonshine, you could only buy it at the distillery. Everyone love…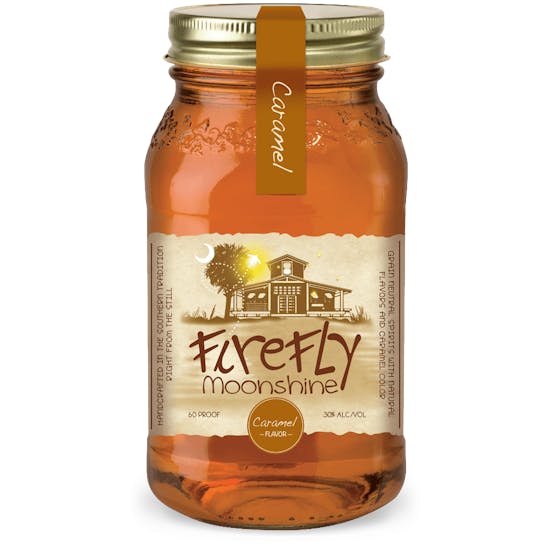 Firefly Distillery Caramel Moonshine
The caramel adds just enough salty sweetness to warm up your taste buds.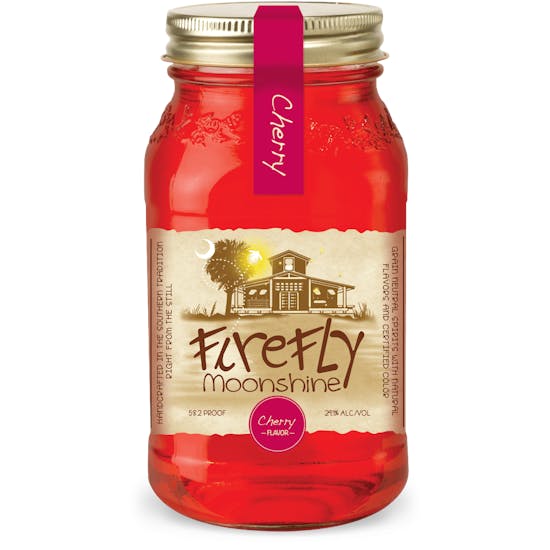 Firefly Distillery Cherry Moonshine
This is a zing – not a Bing – cherry of a batch. Sip it slowly to savor the flavor.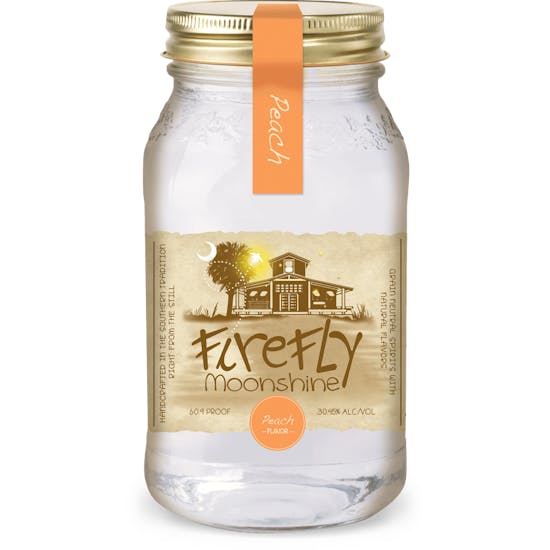 Firefly Distillery Peach Moonshine
South Carolina grows more peaches than Georgia so it's only natural that we made one.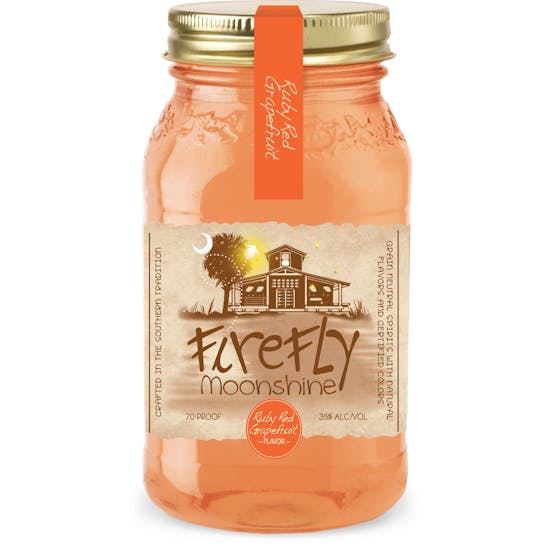 Firefly Distillery Ruby Red Grapefruit Moonshine
Firefly welcomes Ruby Red Moonshine to the family! It's sweet and tart with a sassy side of strong…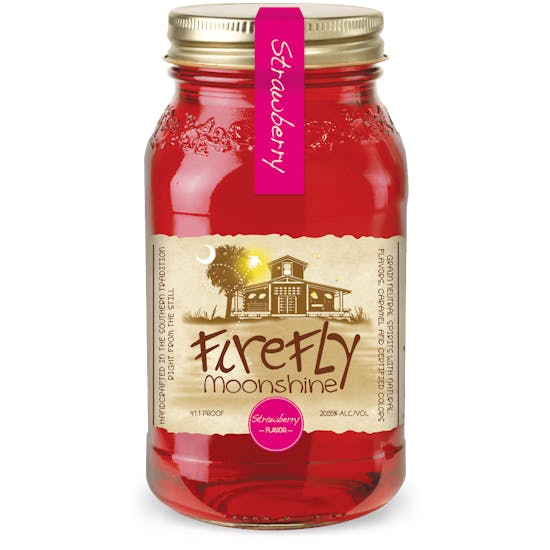 Firefly Distillery Strawberry Moonshine
The Strawberry Moonshine is South Carolina sweet but it packs a punch so don't be fooled by its pret…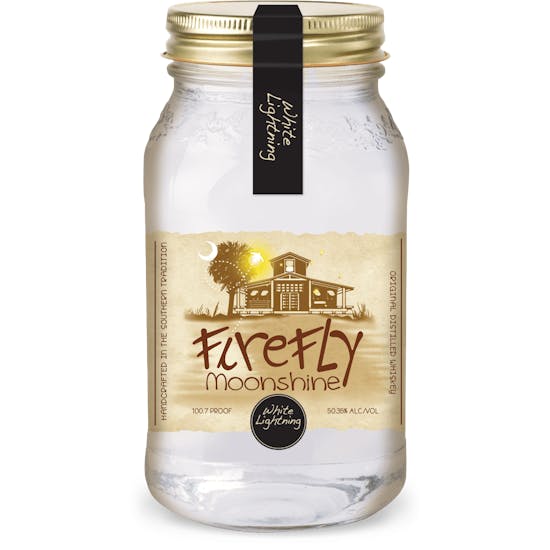 Firefly Distillery White Lightning Moonshine
Firefly Moonshine is 100.7 proof – just the right number to release the true flavor of raw corn whis…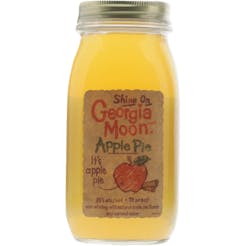 Georgia Moon Apple Pie Corn Whiskey
Georgia Moon Apple Pie flavored Mooonshine from Kentucky.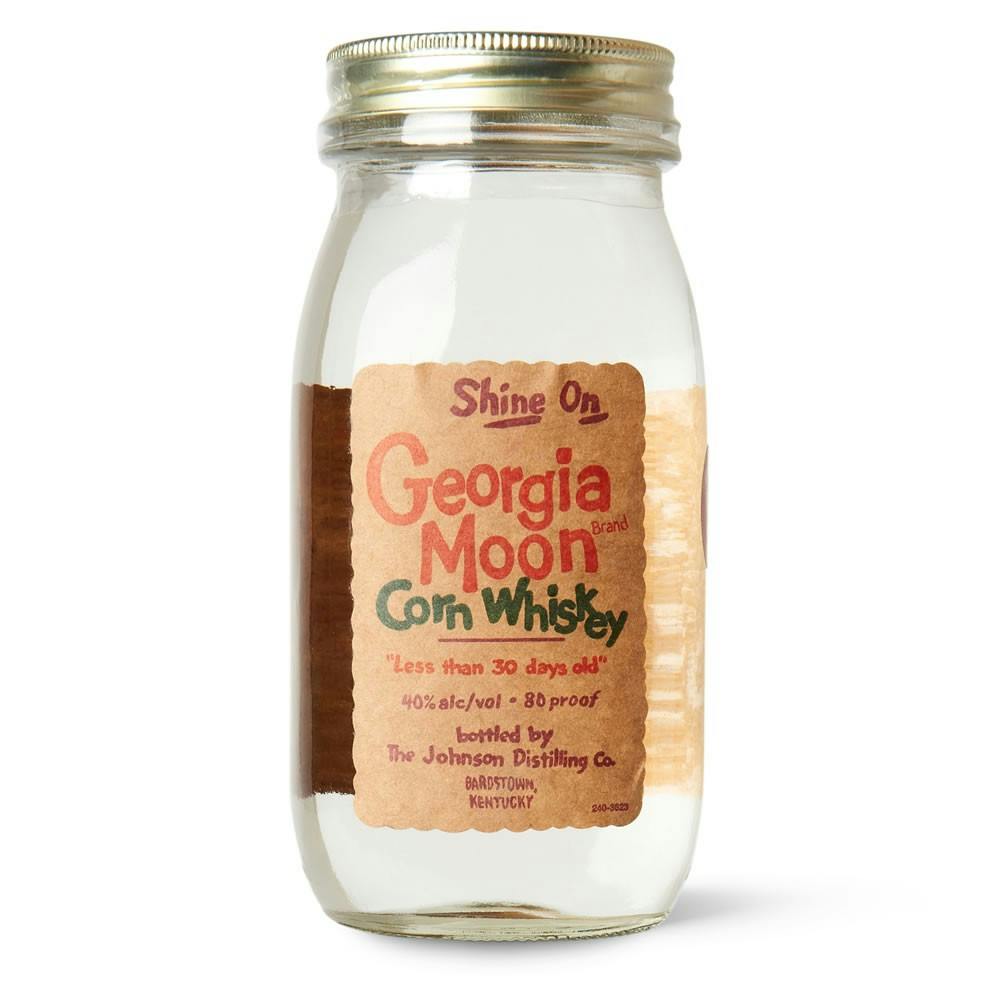 Georgia Moon Corn Whiskey
Corn Whiskey from Kentucky's Georgia Moon.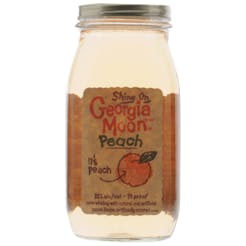 Georgia Moon Peach Whiskey
Georgia Moon Peach Moonshine from Kentucky.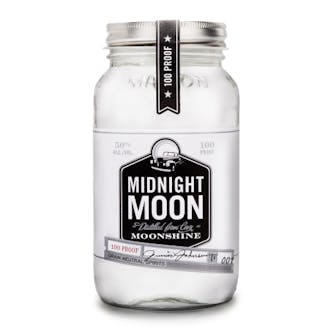 Junior Johnson's Midnight Moon 100 Proof
Midnight Moon follows the Johnson family's generations-old tradition of making moonshine. Every batc…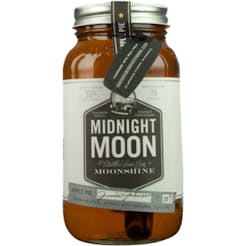 Junior Johnson's Midnight Moon Apple Pie Moonshine
Handcrafted, ultra-smooth Midnight Moon moonshine infused with real fruit. Fresh pressed apple juice…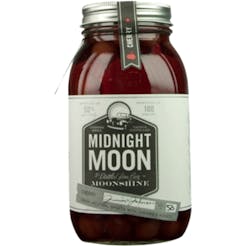 Junior Johnson's Midnight Moon Cherry Moonshine
Handcrafted, ultra-smooth Midnight Moon moonshine infused with real fruit. Fresh picked cherries age…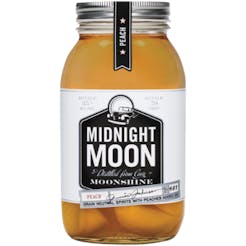 Junior Johnson's Midnight Moon Peach Moonshine
Handcrafted, ultra-smooth Midnight Moon moonshine infused with real fruit. Fresh grown peaches age i…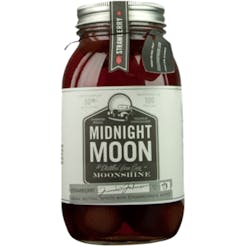 Junior Johnson's Midnight Moon Strawberry Moonshine
Handcrafted, ultra-smooth Midnight Moon moonshine infused with real fruit. Fresh strawberries age in…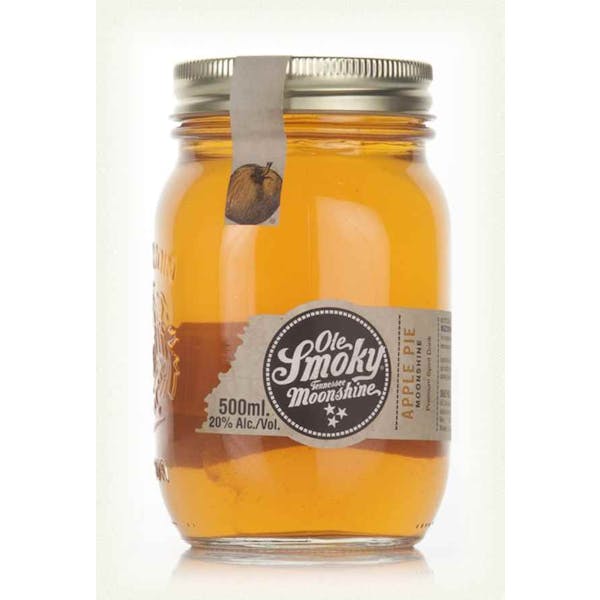 Ole Smoky Distillery Apple Pie Moonshine
An apple pie-flavoured corn spirit from Tennessee-based producers, Ole Smkoy. Cinnamon, apple and mo…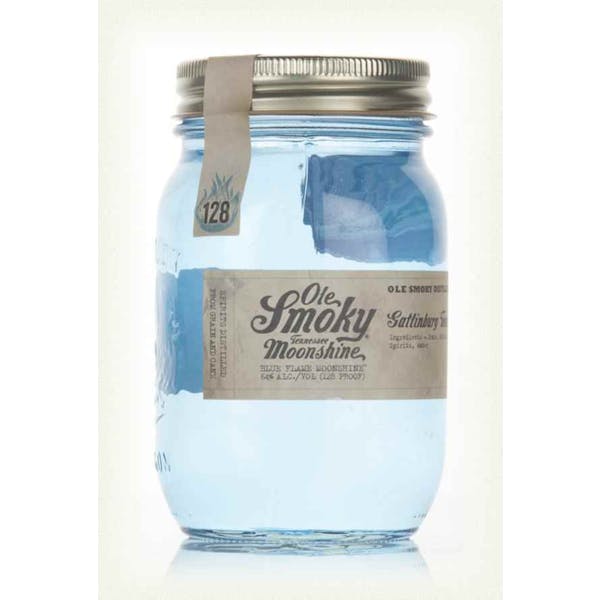 Ole Smoky Distillery Blue Flame Moonshine
According to the distillers, "it's clear, clean and exactly what moonshine should be." We're incline…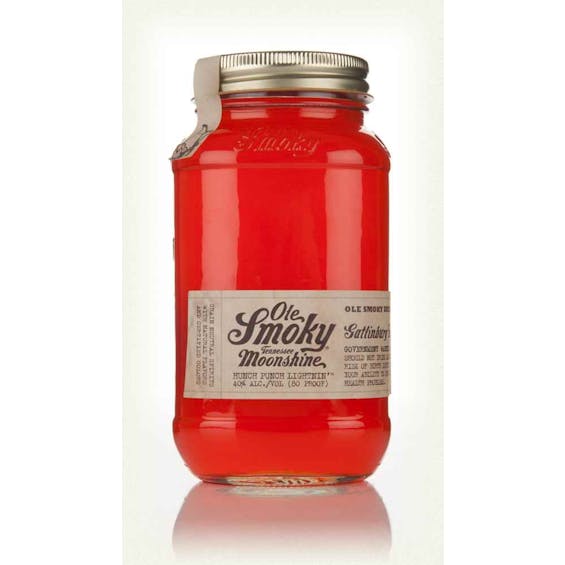 Ole Smoky Distillery Hunch Punch
Ole Smoky's Hunch Punch Lightnin' harks back to old fashioned punches, combining their neutral grain…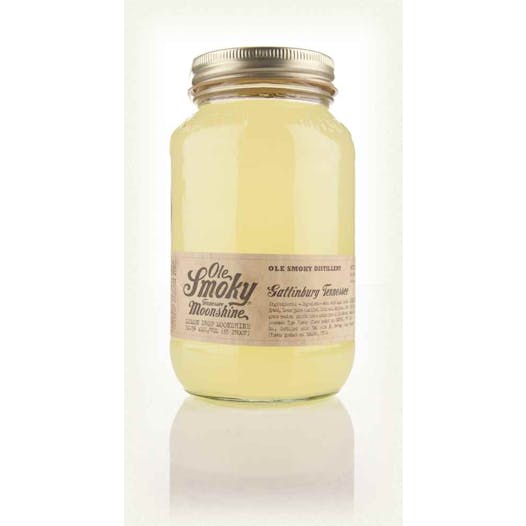 Ole Smoky Distillery Lemon Drop Moonshine
Filled to the brim with sweet, sugary, juicy citrus notes, Ole Smoky's Lemon Drop Lightnin' spirit i…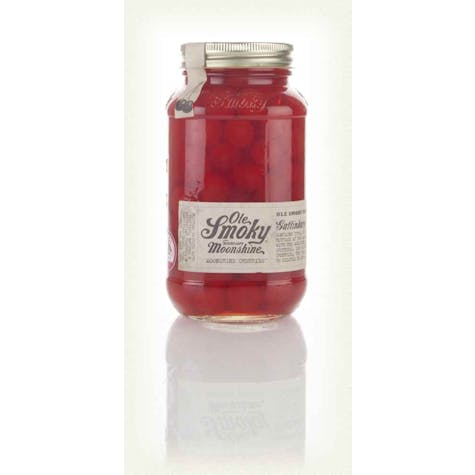 Ole Smoky Distillery Moonshine Cherries
Maraschino cherries in 375ml 100 proof (50% ABV to those of us not in the USA) corn spirit! These ju…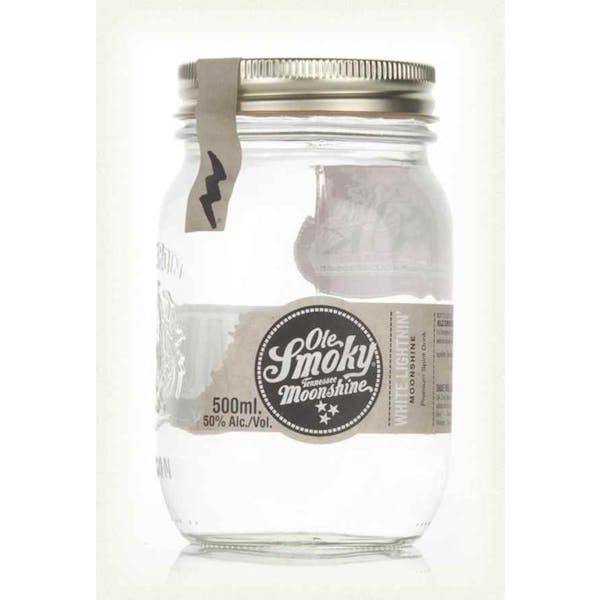 Ole Smoky Distillery Original Moonshine
A neutral grain spirit from Ole Smoky distillers in Tennessee, designed to work excellently as a bui…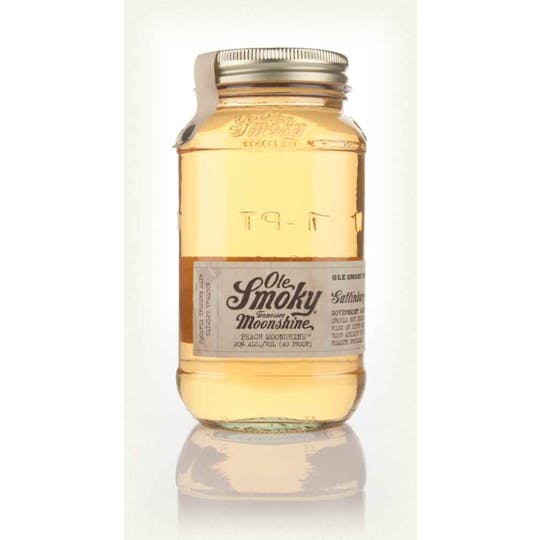 Ole Smoky Distillery Peach Moonshine
A peach flavored corn spirit from Ole Smoky in Tennessee - serve over ice or smash it in a cocktail…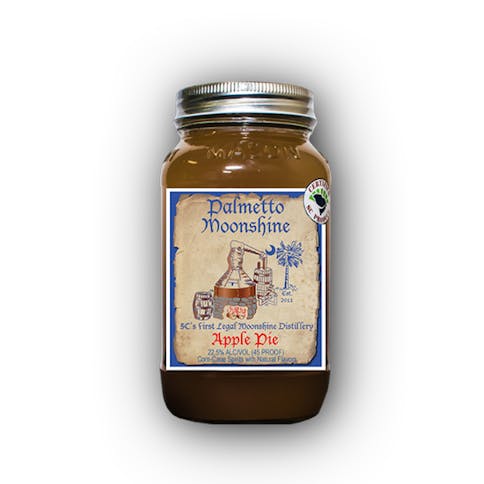 Palmetto Distillery Apple Pie Moonshine
In celebration of the rebellious American spirit, the award winning Palmetto Apple Pie Moonshine was…