New Products
Check out our newest items in stock!


Favorite Brands
Baileys Red Velvet

Baileys Irish Cream Liqueur and Georgetown Cupcake have partnered to bring a brand-new flavor to the holiday booze cart: Red Velvet. The top-selling flavor at the Washington DC-based bakery and a favorite among bakers, red velvet is a natural choice for the partnership
Carolans Salted Caramel

Carolans Original Irish Cream Liqueur is made with the finest
Irish Whiskey, farm fresh cream, and the |sweetness of natural honey.
Jack Daniels Tennessee Apple

Jack Daniel's Tennessee Apple has the unique character of Jack Daniel's Tennessee Whiskey coupled with crisp green apple for a fresh and rewarding taste. It's bold, refreshing, and exceptionally smooth.


















Local Spirits
Twelve 33 3 Peppers Vodka

Infused with a blend of locally grown
Japapeno, Habanero and
Carolina Reaper Peppers, the 3 Peppers Vodka
packs a spicy punch.
Twelve 33 Big Six Bourbon & Restitution Rye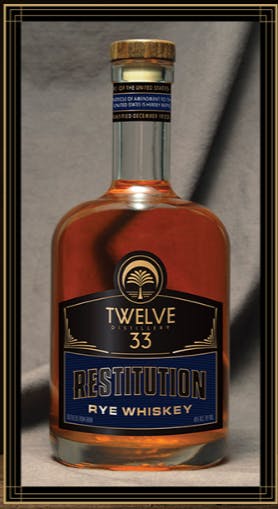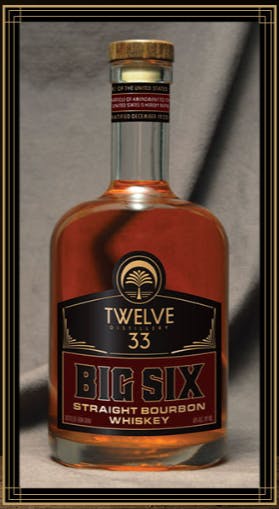 Big Six is the perfect balance of corn, wheat, rye and malt, then aged two years in new American Oak barrels to create a soft, rich flavor with notes of caramel, vanilla and banana.
Restitution Rye is produced using a blend of three grains: rye, corn, and malt.
While still maintaining the traditional spice profile of a rye whiskey, the addition of corn and malt, then aging in new American Oak barrels makes Restitution soft, smooth and easy to drink.
Whiskey for dessert
BSB - Brown Sugar Bourbon

"BSB tastes both sweet and indulgent, featuring strong notes of cinnamon and brown sugar that create a classic whiskey warmth.
Experience why BSB was named the 'World's Best Flavored Whisky' 2 years in a row by Whisky Magazine's World Whiskies Awards 2018 & 2019

."




















PB&W Peanut Butter Whiskey


"Deliberately crafted from our own nostalgia, we've blended premium whiskey with three different peanut flavors to ensure a whiskey-forward taste with the creamiest of peanut flavor. It's the ultimate blend of two beloved American icons. Enjoy it neat, or blend into a delicious cocktail. We brought the whiskey, you bring the jam."




















Skrewball Peanut Butter Whiskey



"On one side, you have good ol' whiskey - a bold, loud, and strong partner-in-crime who exudes confidence. On the other, we have peanut butter - a rich, smooth, and irresistible spread that's as dependable as they come for all your late night cravings. Little did you know, these two blend together quite phenomenally. In fact, they go together so well, they make PB&J jealous

."
---
Back to Our Blog